Hi, I'm Izma
I'm a creative aspiring writer and caffeine addict! I've recently moved to the Boston area, and am loving it here. I'm dedicating this blog to mostly of my writing, but may talk about a few JRPGS and anime too.
I'm a fantasy fanatic! I just finished writing a manuscript for a fantasy book, and have many loved characters from there that I plan to write about here!
My favorite video games are Dragon Quest VIII and Final Fantasy X.
I'm interested in trying out new food, and Boston's apparently a great place for that, but I moved during winter, before the pandemic hit, and haven't been able to try out that much, but will document it here as well!
Stories and words bring people together, and I would like to chat with each of you!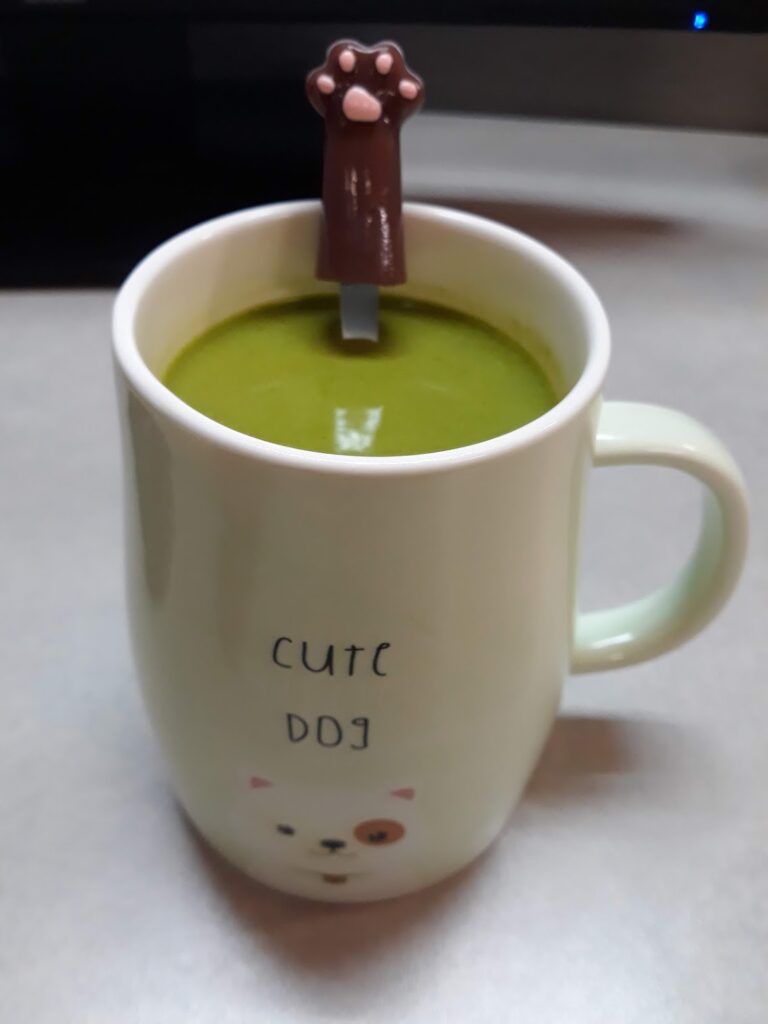 Early Life
Growing up, I was always immersed in the world of stories! At first grade I started to read books over 100 pages, and was such a book worm. From this time I grew up watching anime, Bollywood movies, and the X-Men cartoons! I also started playing ps2 games, and role-playing games in general were my favorite types. I was born in a diverse county of Maryland, and meeting people of many different backgrounds and faiths really had me asking about them, and getting to know about their personal stories. In high school, I was in a book club, a creative writing club, and creative writing class. My whole life was revolved around stories. And yet, it's only recently that I realized I wanted to pursue it as a career.
Current Life
I am trying to become a published author and entered Pitch Wars 2020. I know it's a small chance to get in, but it's my first step that I ever took on this publishing trek and I consider it a great feat! I plan to also try out for #DVPit 2020 as well! I love poetry and decided to dip my hands in that as well.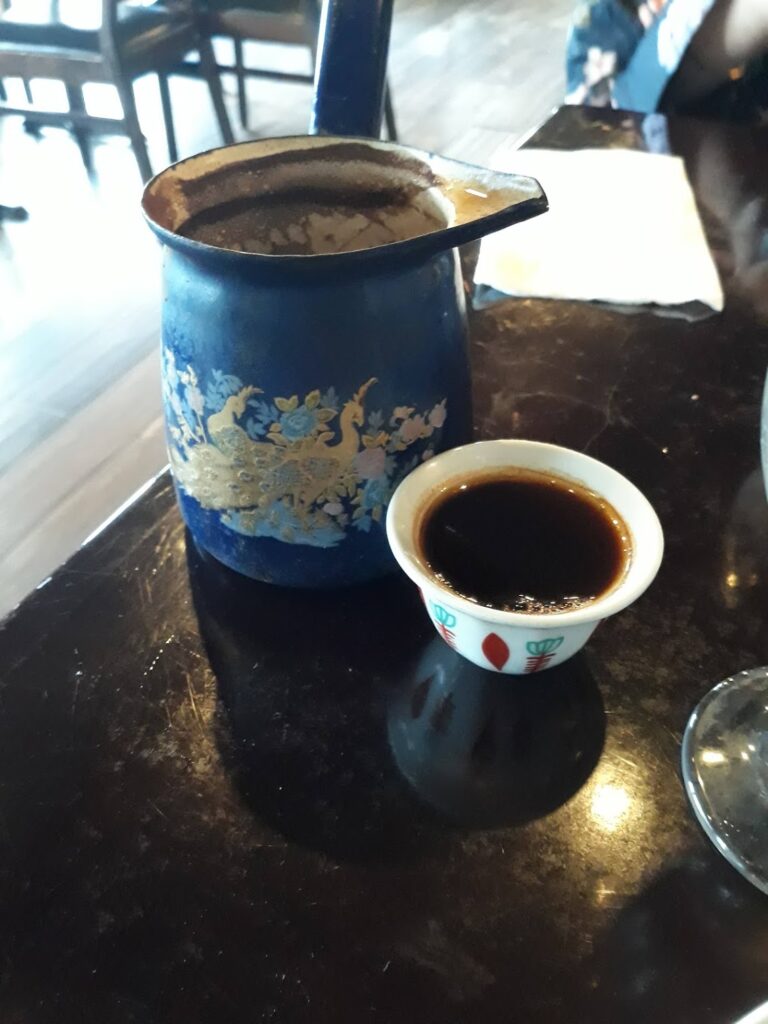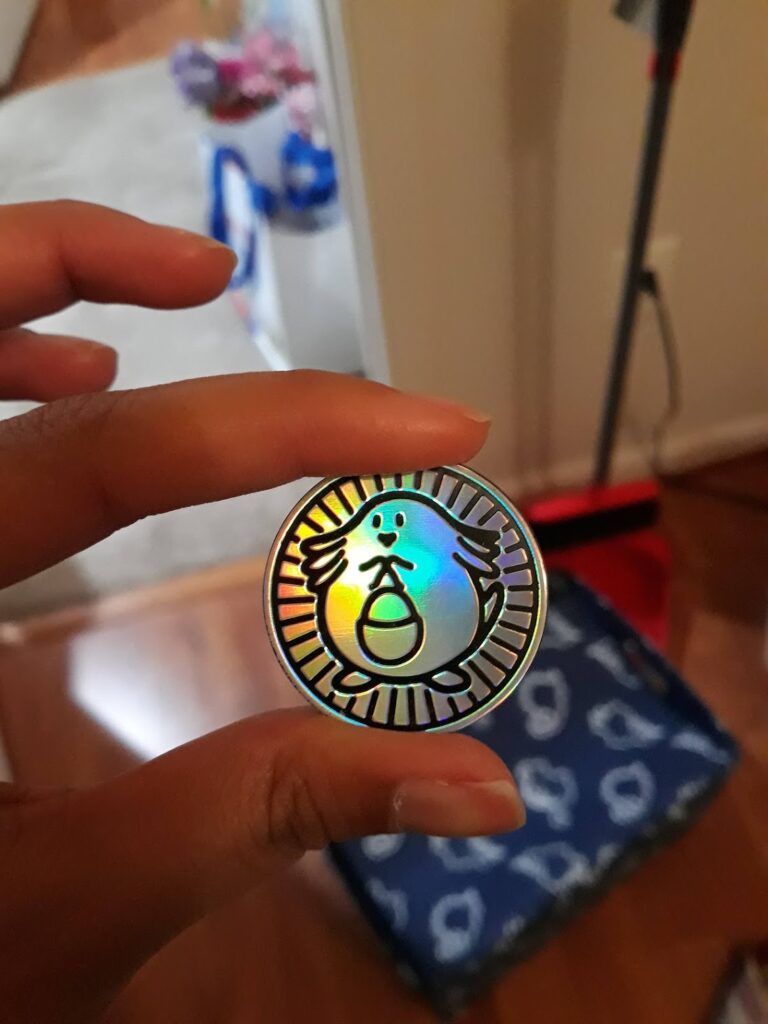 ---